We grow olives and other fruits, and we also bring top-shelf extra virgin olive oil to our local markets.
​Our "DeepRichDirt" brand of oil is always 100% ORGANIC, 100% cold-pressed, 100% from a single olive harvest, 100% from the southeastern U.S.
​In our bio-diverse orchards we do 100% sustainable, holistic farming. In our business we sell American-made products (our own and others'). We are 100% veteran owned and operated and a 50% woman-owned small business.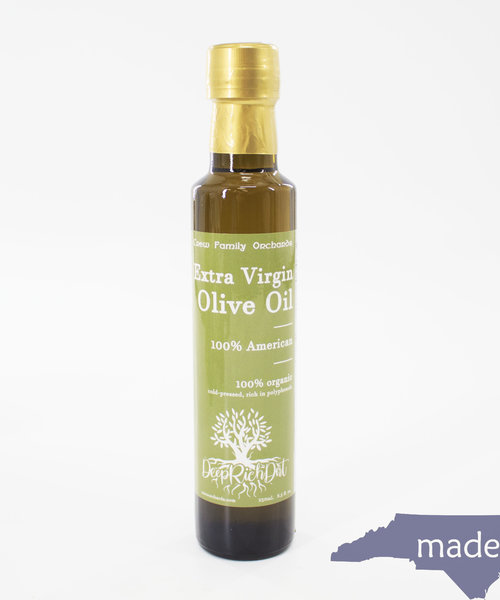 Deep Rich Dirt Extra Virgin Olive Oil 8.5 oz.
$34.99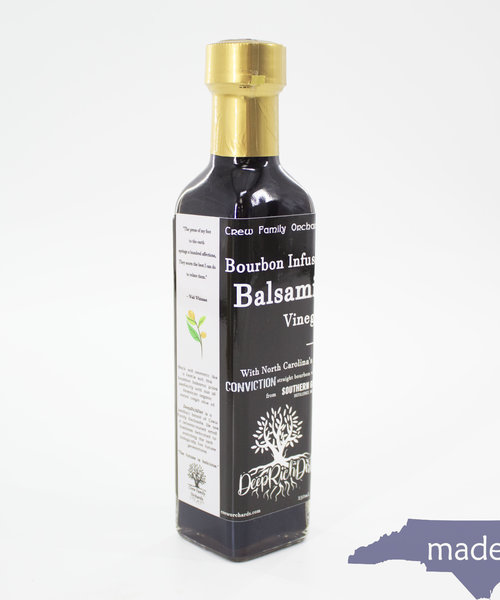 Bourbon Infused Balsamic Vinegar 8.5 oz.
$27.99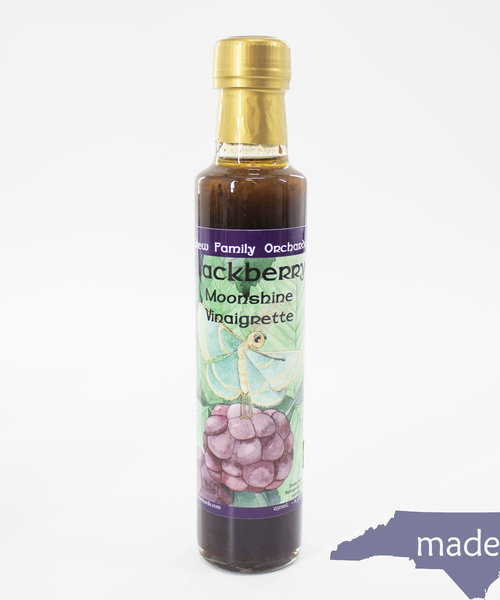 Blackberry Moonshine Vinaigrette 8.5 oz.
$34.99