Made in NC has a myriad of products to satisfy just about all your needs with a guarantee that everything was made in the great state North Carolina.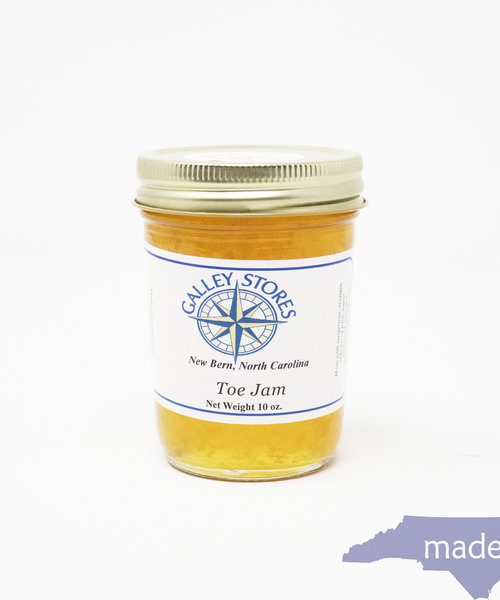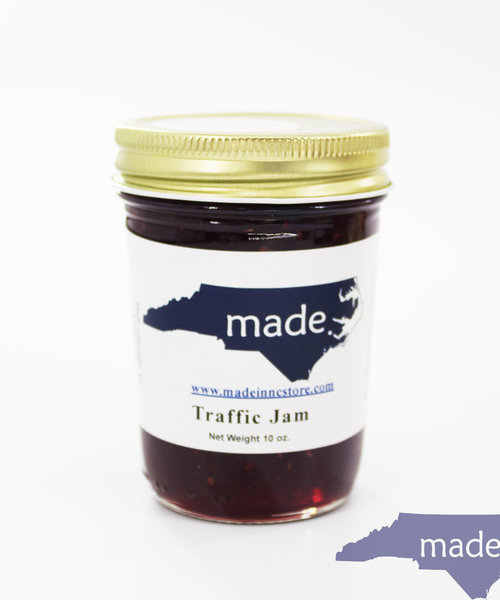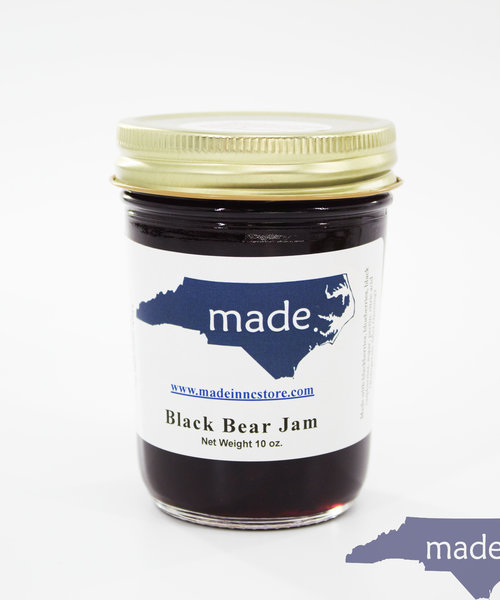 Black Bear Jam 10 oz.
$7.49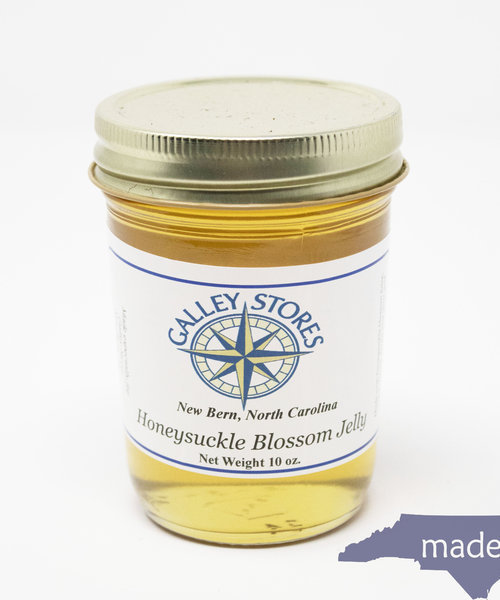 Honeysuckle Blossom Jelly 10 oz.
$7.49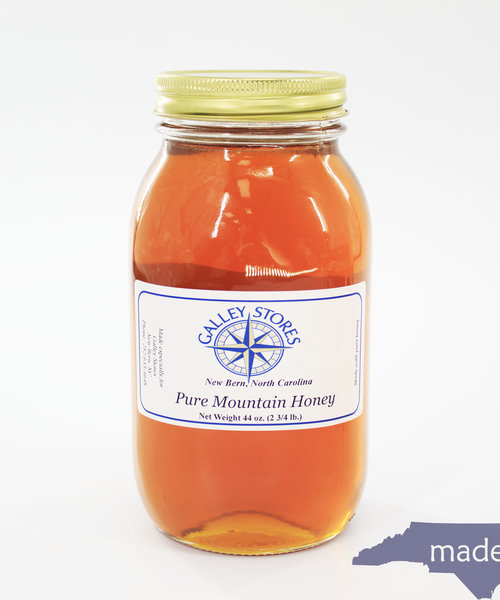 Mountain Honey 44 oz.
$21.99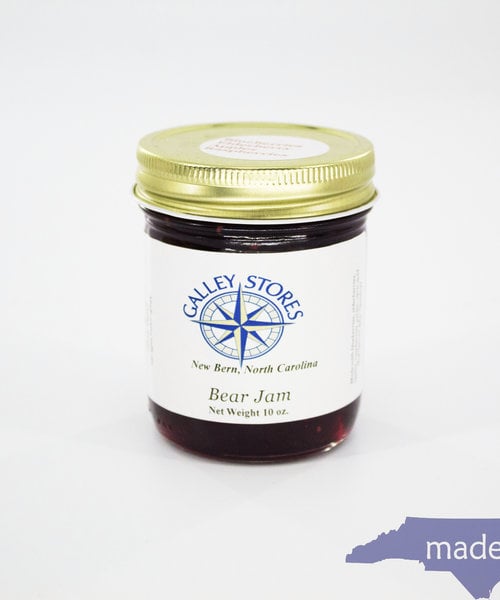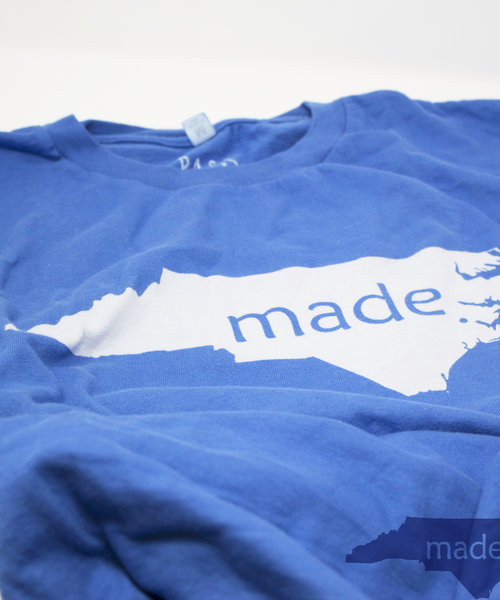 Made In NC T Shirt Blue Medium
$30.00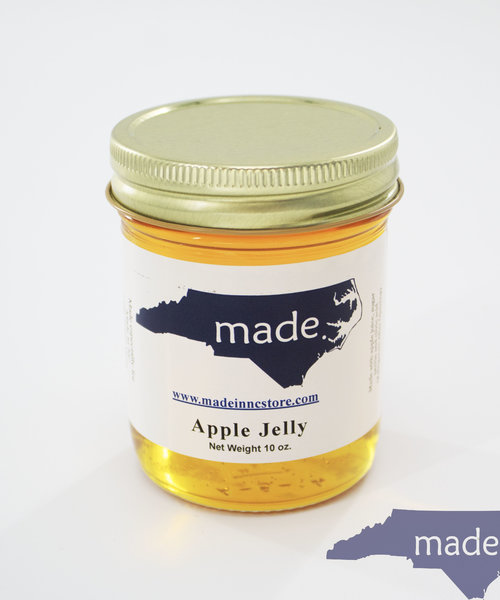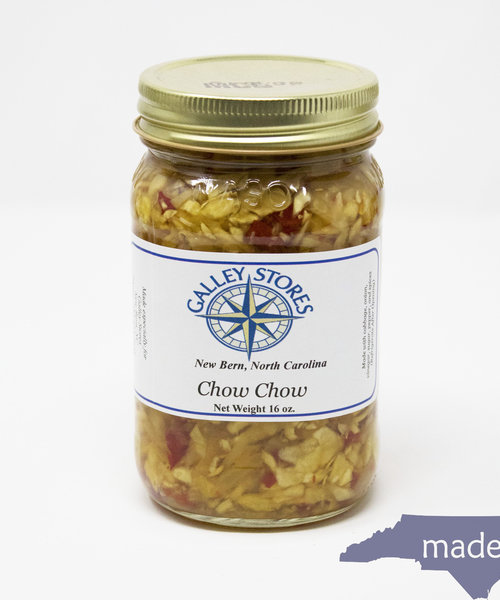 FROG Jam 10oz - Hyde Distributing
$6.99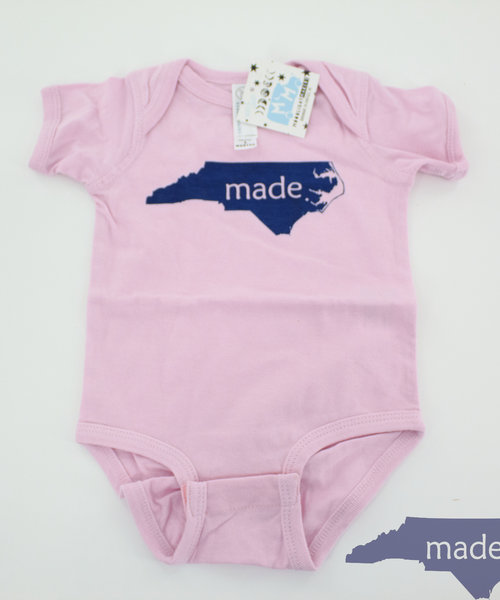 Pink + Navy Onesie
$17.00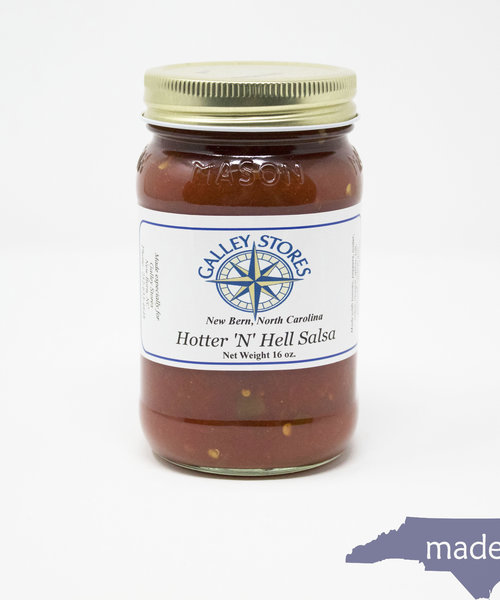 Hotter N Hell Salsa 16 oz.
$8.99