It all started with a Christmas gift. It was 2007 and Cloister Honey founders Joanne de la Rionda and Randall York were working in the finance and banking industry. Joanne thought a honey bee hive would make the perfect hobby for husband Randall, a science and environmental enthusiast.
Shortly after receiving two hives from Brushy Mountain Bee Farm and classes from Mecklenburg County Bee Keepers Association for Christmas, Randall became a bonafide "bee nerd." Fortunately for them, the bee market did much better than banking the next few years. So well in fact, that Joanne and Randall quit their day jobs and started splitting up the hives, multiplying them more and more each year.
With all that honey came lots of opportunities for delicious recipes. Joanne started to create and experiment in their kitchen with multiple spices, styles, textures, and infusions. Her culinary creations led them to receive top awards from Southern Living, Our State Magazine, and Charlotte Magazine and extend partnerships to retailers like William Sonoma, Whole Foods, Bloomingdales, Saks Fifth Avenue, Dean & DeLuca, and more. When Joanne and Randall aren't attending gourmet food markets and tradeshows, they're in Charlotte running Cloister Honey and sister concept, Great River Hemp Co.
Joanne & Randall welcome you to the hive, where life is sweet!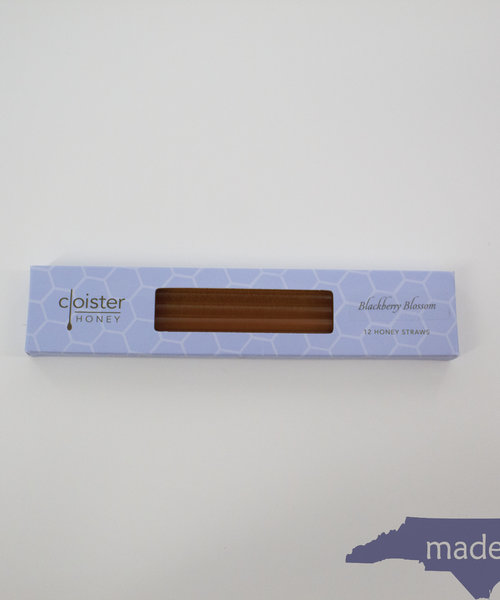 Blackberry Blossom Honey Straws
$5.49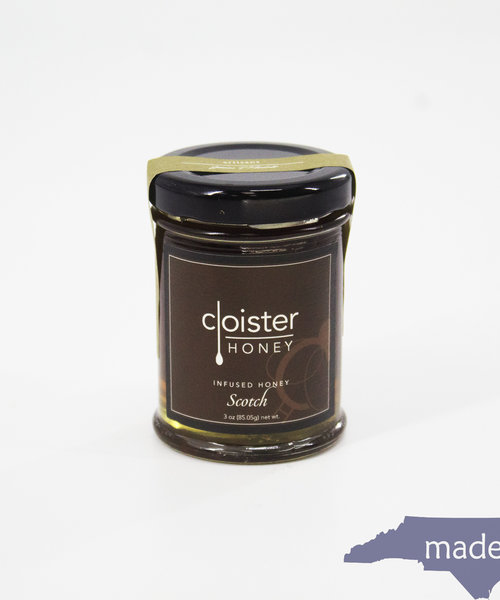 Scotch Infused Honey 3 oz.
$7.99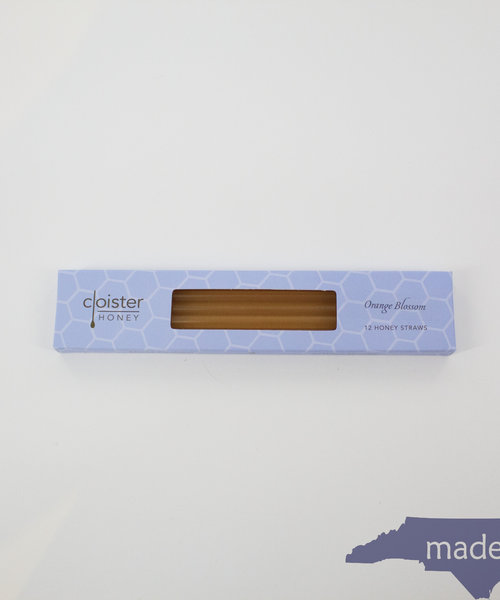 Orange Blossom Honey Straws
$5.49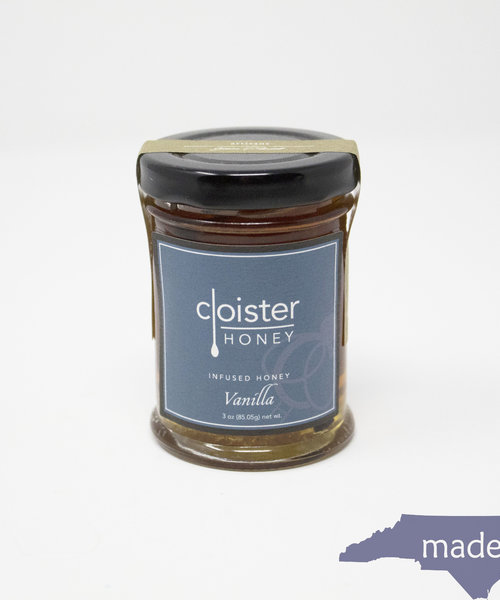 Vanilla Infused Honey 3 oz.
$7.99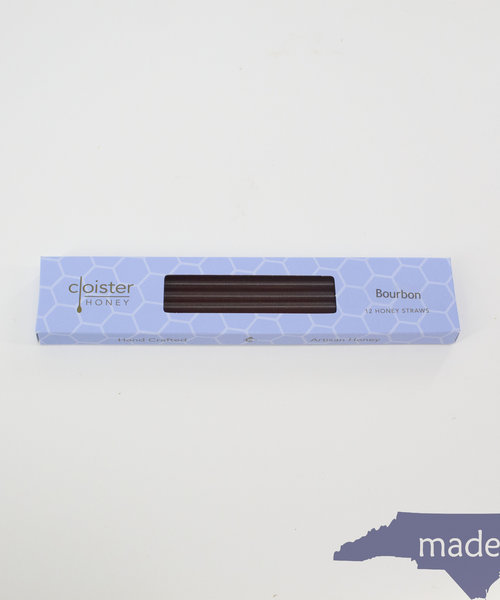 Bourbon Infused Honey Straws
$5.49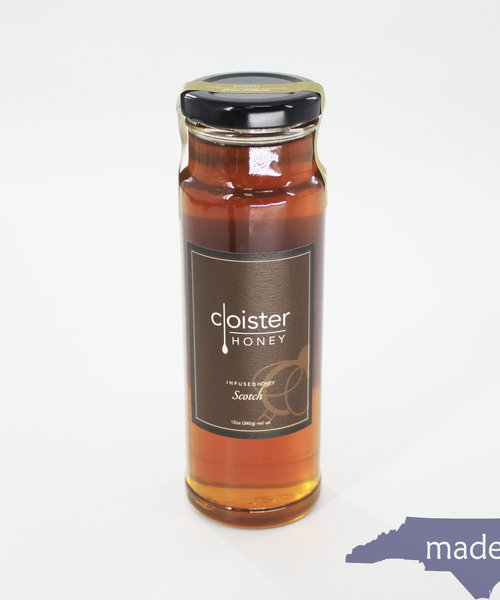 Scotch Infused Honey 12 oz.
$16.99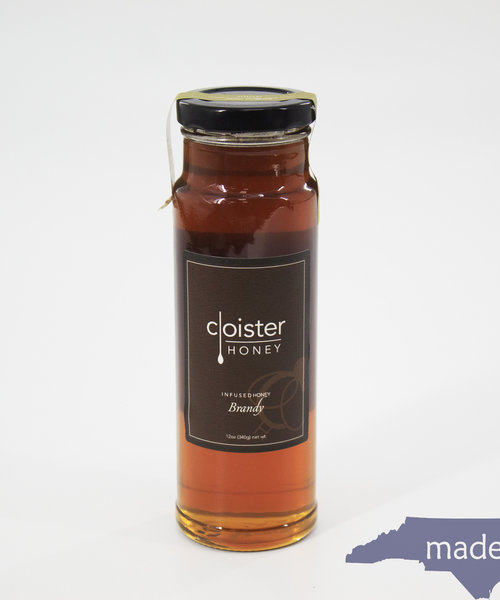 Brandy Honey 12 oz.
$19.99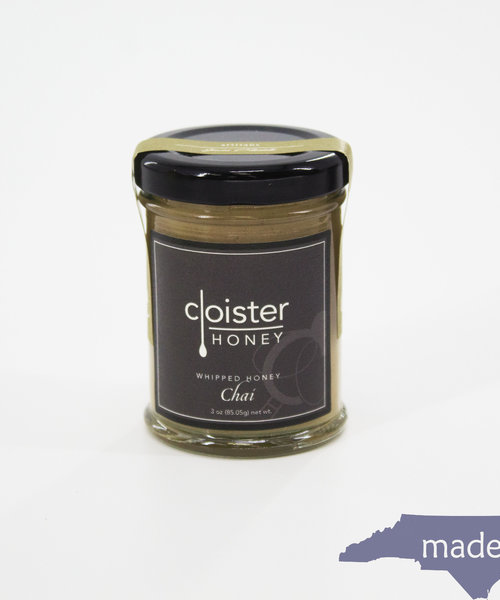 Chai Whipped Honey 3 oz.
$7.99
Ghost Pepper Whipped Honey 3 oz.
$7.99
Lemon Ginger Whipped Honey 9 oz.
$11.99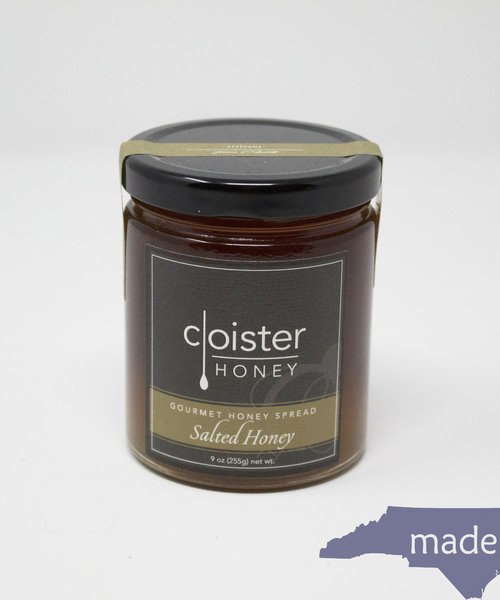 Salted Honey 9 oz.
$11.99