We met when we became neighbors and our 3 kids became instant friends. After just a few months we knew we wanted to go into business together. We discussed so many different ideas and ended up merging them all into one to start Moonlight Makers on February 2nd 2015!
We built our website, bought and renovated our short bus and hit our first festival that May. We have spent weekends in the season going to Events and Shows with the bus ever since! Online orders kept us busy shipping during the week, screen printing on our kitchen counters kept us busy at night. We started drawing more and more designs and launched our brand into the wholesale market.
During Christmas 2016 we hosted a Seasonal Pop-Up Shop at 25 Rankin Ave in Downtown Asheville and we loved the feeling of having a store! When an opportunity presented itself the following May we decided to Pop Up in the same space for the Summer. We hired our first help, the lovely Caleigh, and we took our screen printing setup out of our kitchens, our warehouse out of our basements and fell completely in love with having a location and a growing team.
On Halloween 2017 we moved across the street into a 4500 sq ft gorgeous old photography studio. As of Summer 2021 we have an incredible team, our products are in 1000+ Stores Nationwide, we have 300+ fun designs, we do custom printing for local businesses and we now have 6 kids between us! 
Life is busy and full, we love love love what we do and we hope you do too :)
~~~~ Claire & Nicole ~~~~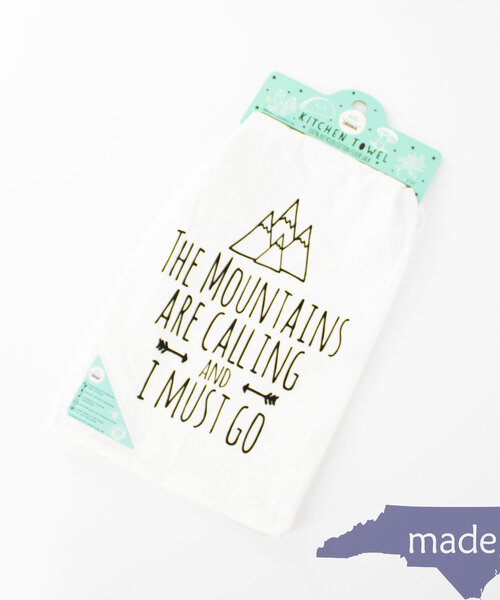 The Mountains are Calling Dish Towel
$14.00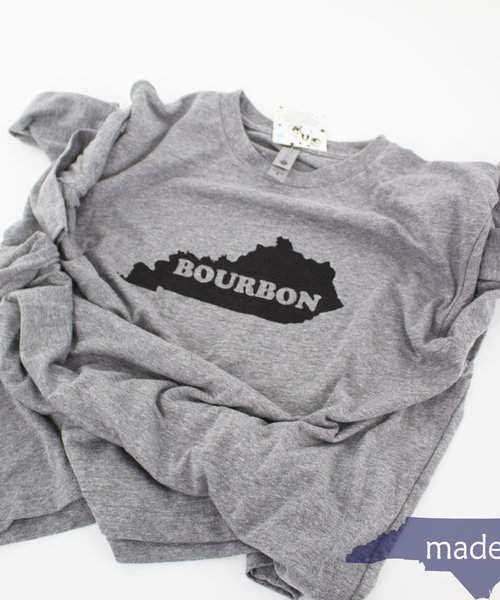 KY Bourbon LS Tee Gray
$34.00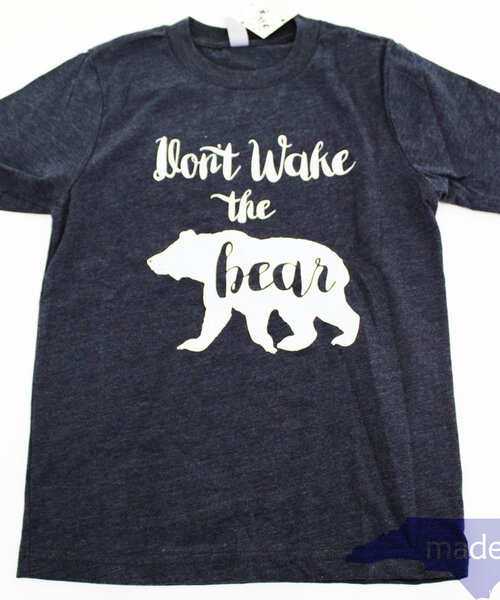 Don't Wake Bear Kid Tee Dk Gray
$16.00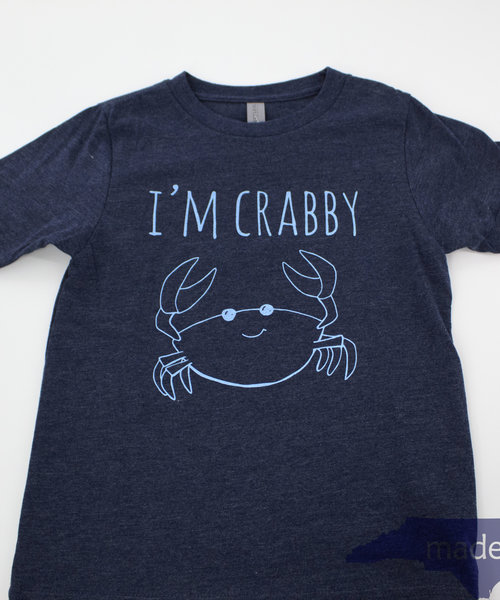 I'm Crabby Kid Tee Dk Indigo
$16.00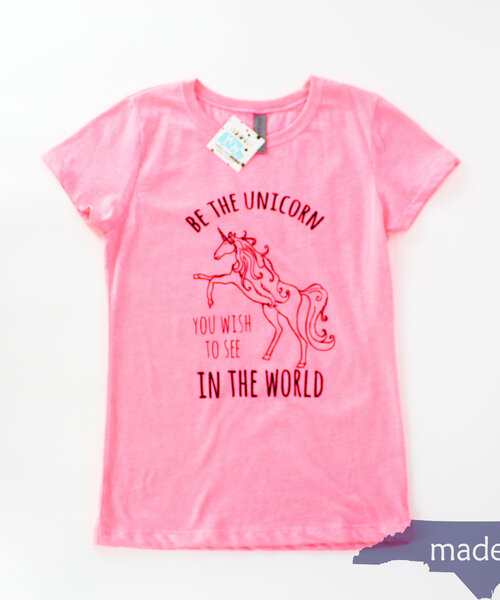 Unicorn Girls Tee Neon Pink
$16.00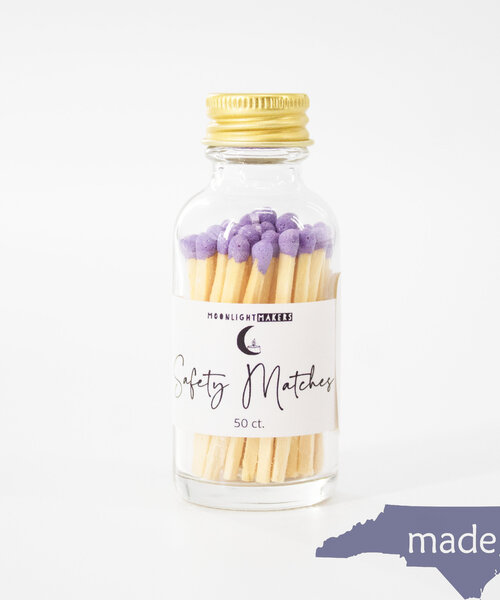 Apothecary Matches Large Lavender
$12.00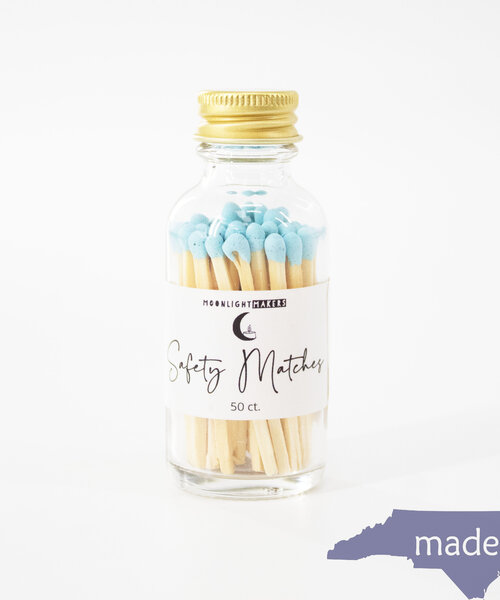 Apothecary Matches Large Blue
$12.00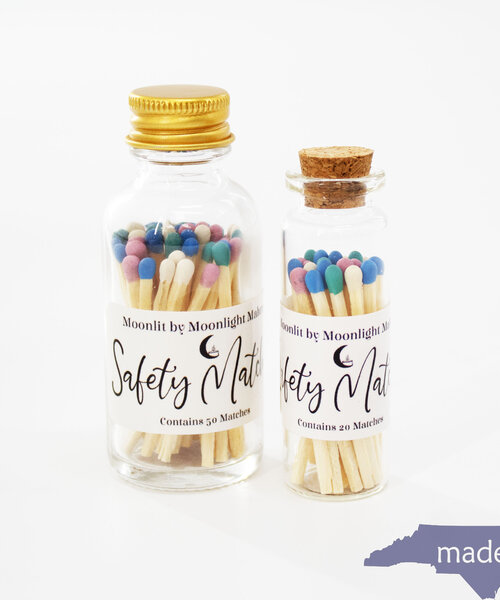 Apothecary Matches Rainbow
$5.00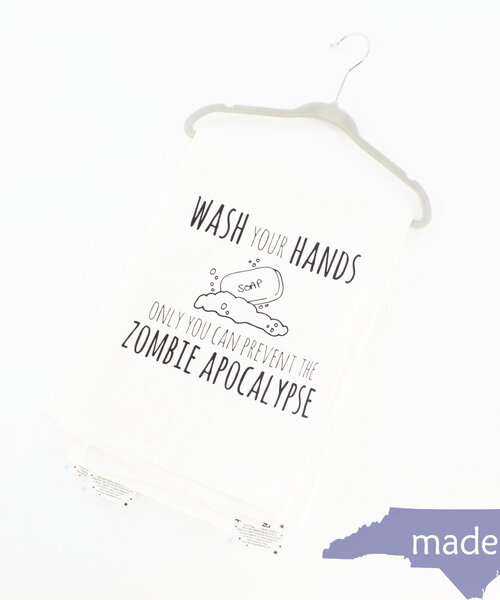 Wash Your Hands Dish Towel
$14.00
Sweet Dreams Are Made of Brie Dish Towel
$14.00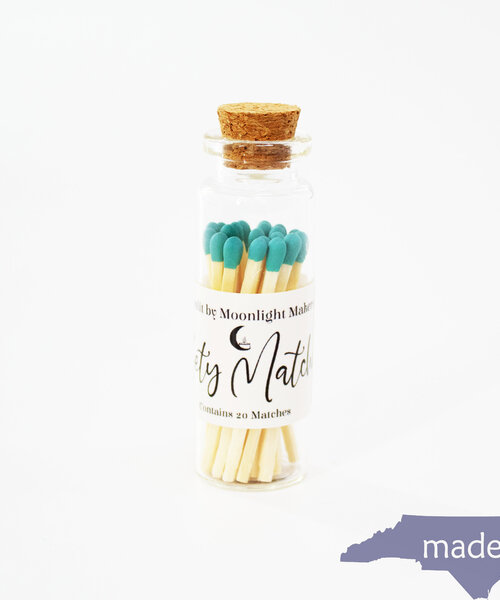 Apothecary Matches Green
$5.00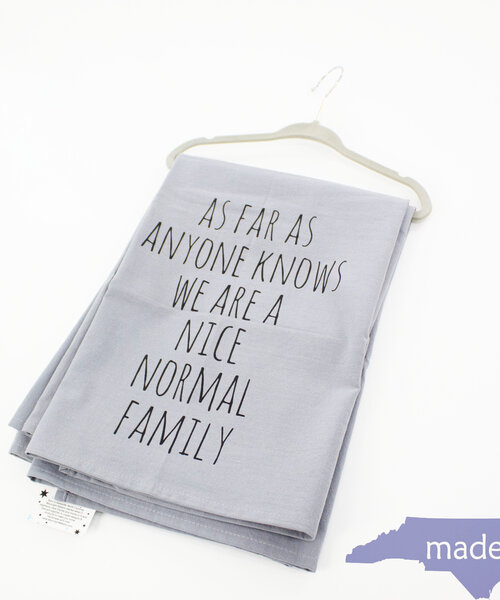 We're A Nice Normal Family Dish Towel - Gray
$14.00