Est. 2011. We hand make all of our bath & body products from the highest quality natural ingredients on the market. We pride ourselves on providing our consumers with better skin care products, affordably! We also support our local economy by carrying handmade crafts and accessories by local artisans in the local area. We are a one-stop-shop for all of your skin care and gift needs. Come in and say hello!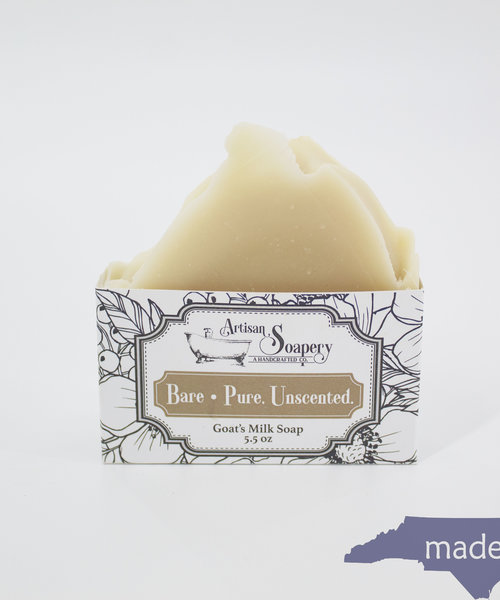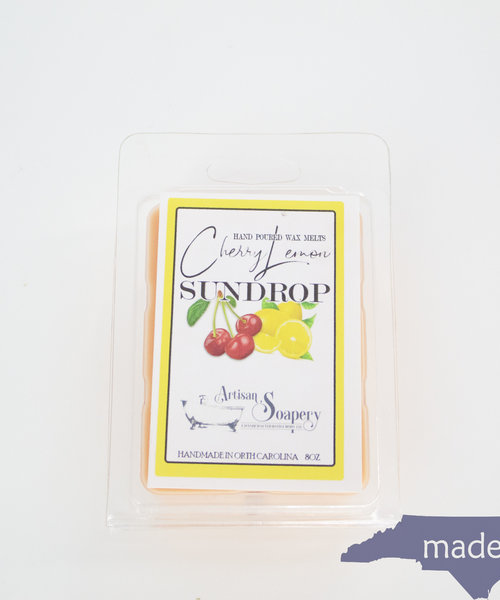 Cherry Lemon Sundrop Wax Melts
$4.00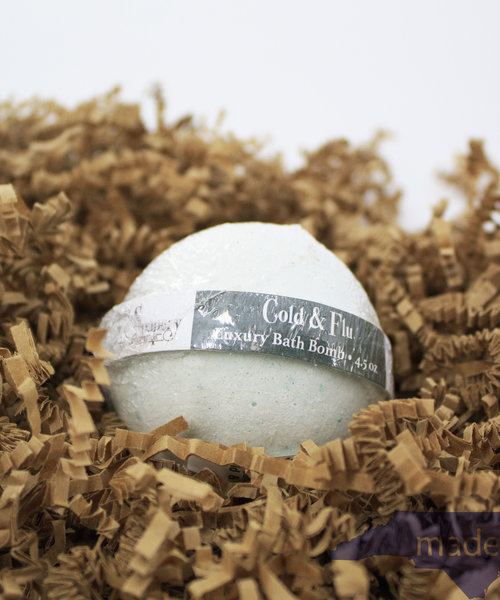 Hot Southern Mess Body Scrub 4 oz.
$10.00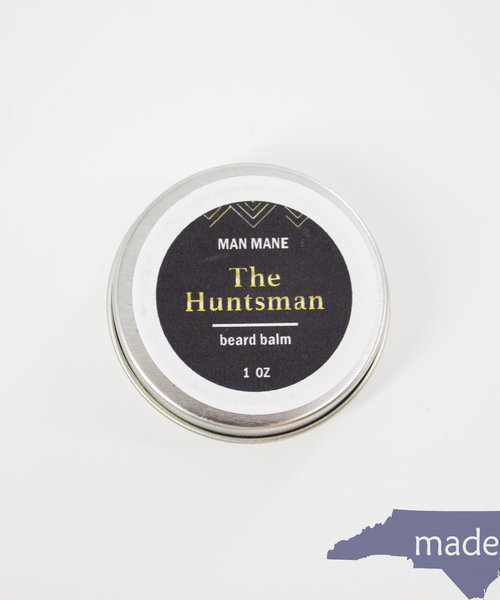 The Huntsman Beard Balm
$10.00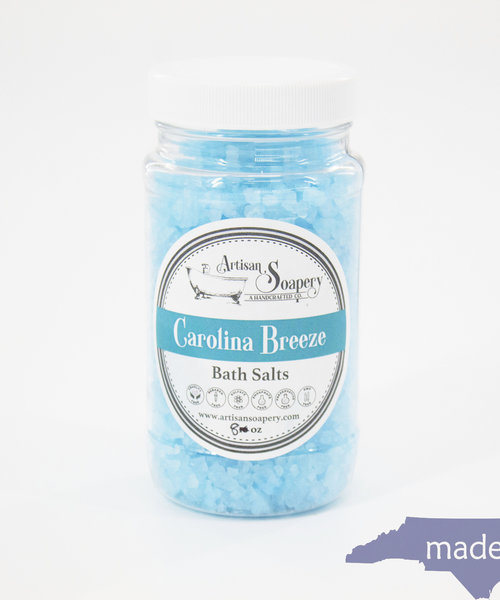 Carolina Breeze Bath Salts
$12.99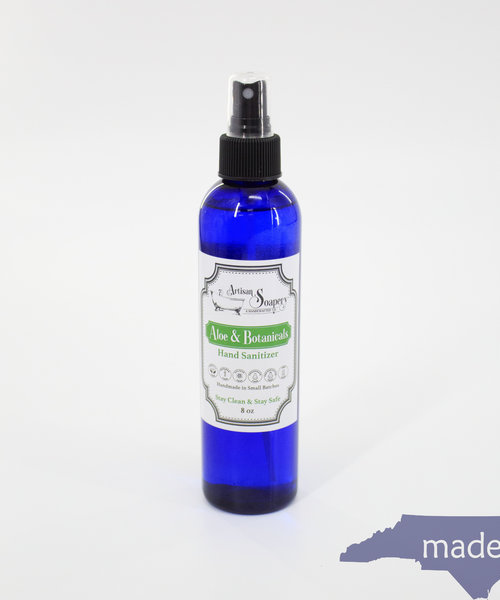 Aloe & Botanicals Hand Sanitizer 8 oz.
$12.00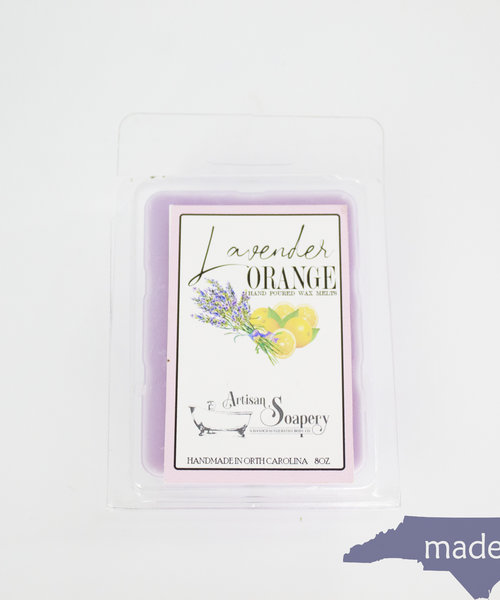 Lavender Orange Wax Melts
$4.00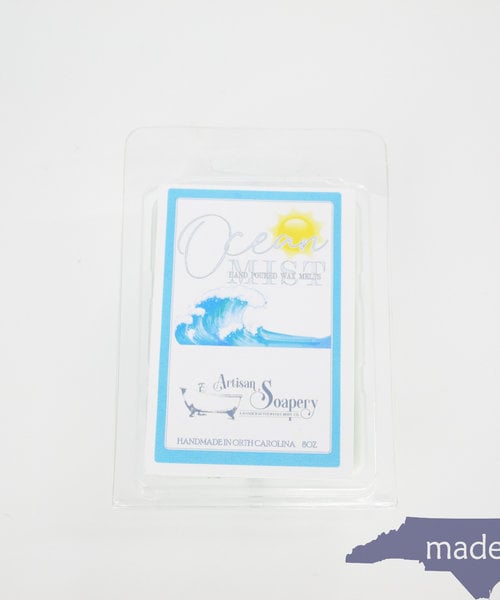 Ocean Mist Wax Melts
$4.00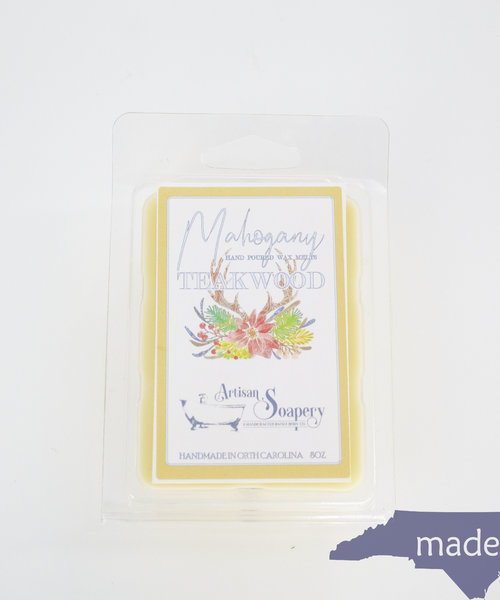 Mahogany Teakwood Wax Melts
$4.00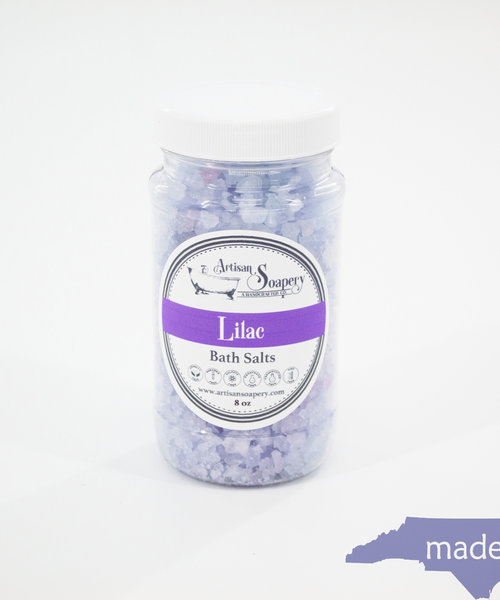 Lilac Bath Salts 8 oz.
$12.00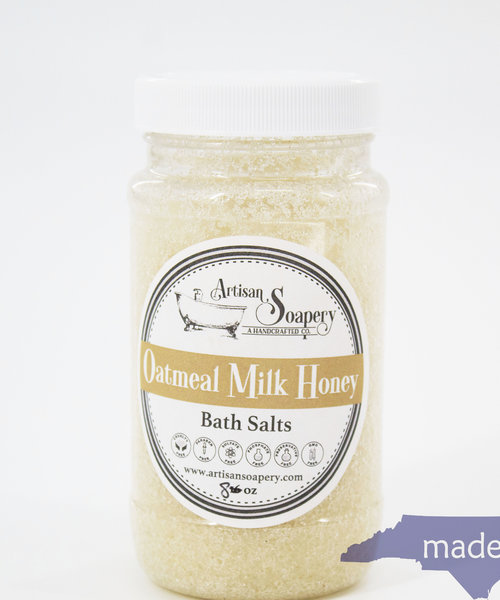 Oatmeal Milk Honey Bath Salts
$12.00