My name is Josh Monahan and I graduated from North Carolina State University in 2017. My family has been in the snack food industry for sixty-five years, and growing up, I always knew that I wanted to continue that tradition. Two years ago I started making plans for a food company of my own. With hunger being such a serious problem in America and learning that 1 in 6 people in this country do not know where their next meal will come from, I decided to name my company 1 in 6 Snacks. My vision was to sell great-tasting products while being able to give back to local food banks at the same time.
I am excited to announce that 1 in 6 snacks has become a reality. My first product is Kettle Cooked Potato Chips and the brand name is Carolina Kettle. The first size that I am offering is a 2-ounce bag. For each of these bags sold, 1 in 6 snacks will donate 5 cents to your local Food Bank. I need your help to spread the word.
– Josh Monahan  
Cheese Tiddies 4 oz.
$6.99
Lemon Coolers 4 oz.
$6.99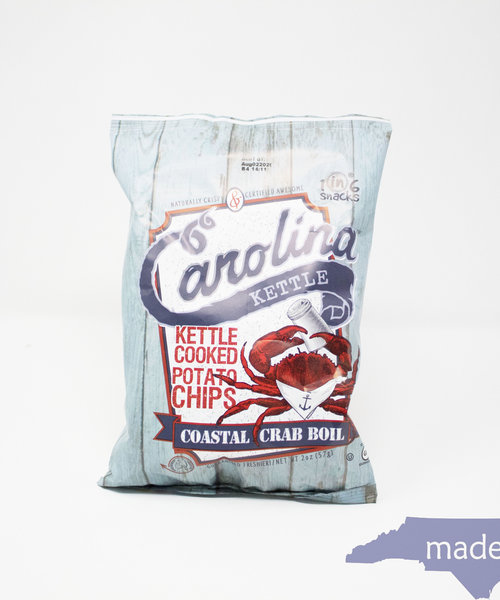 Coastal Crab Boil Chips
$1.79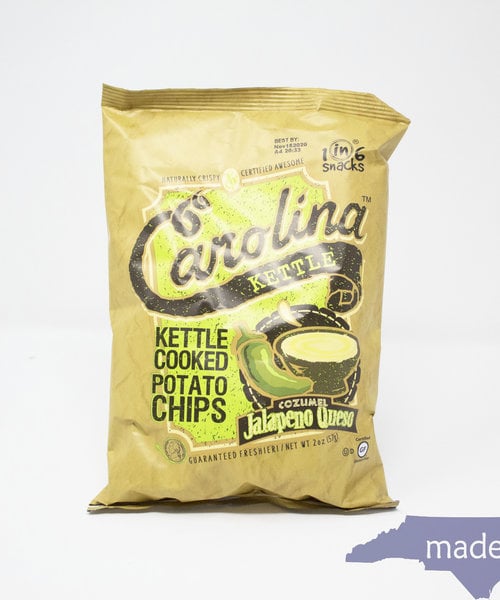 Jalapeno Queso Chips 2 oz.
$1.79
Blueberry Shortbread Cookies 4 oz.
$6.99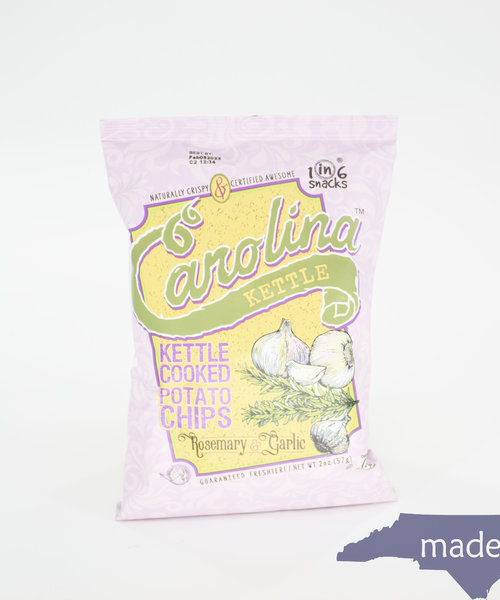 Rosemary & Garlic Chips
$1.79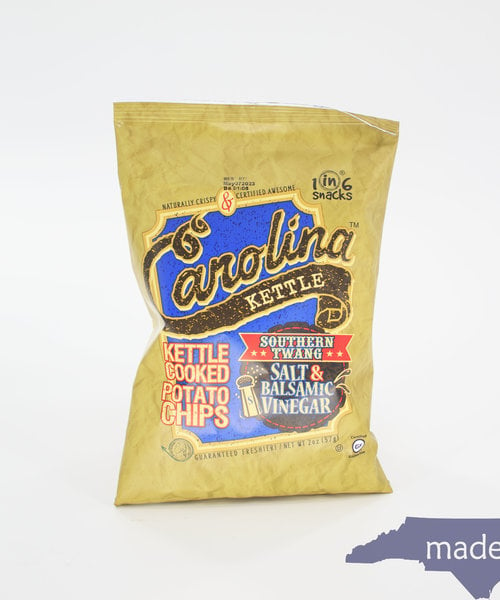 Salt & Balsamic Vinegar Chips
$1.79
Chocolate Chip Cookies 4 oz.
$6.99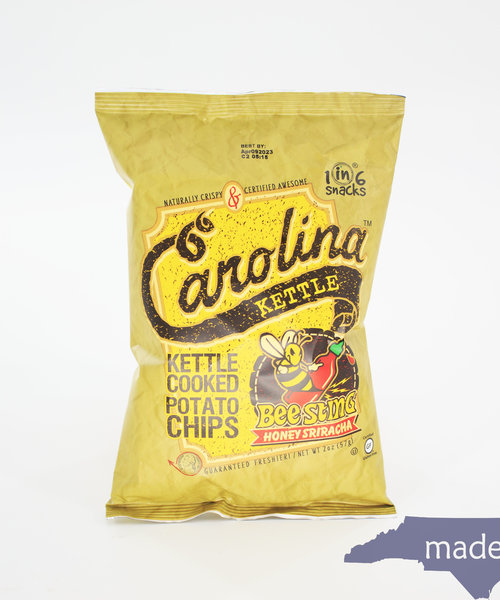 Honey Sriracha Bee Sting Chips
$1.79
Down East BBQ Chips
$1.79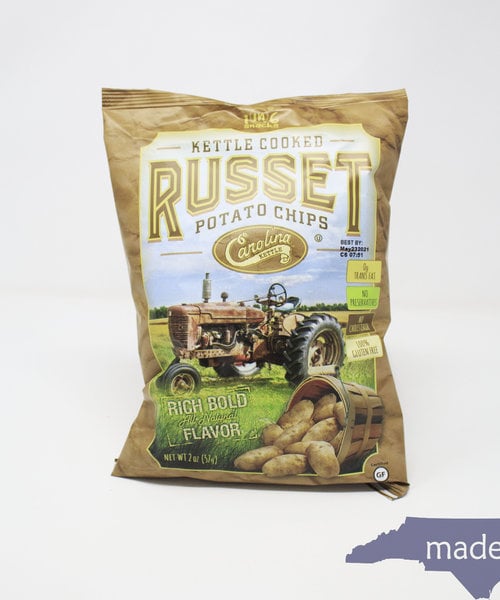 Russet Potato Chips
$1.79