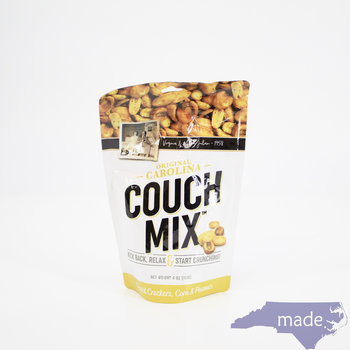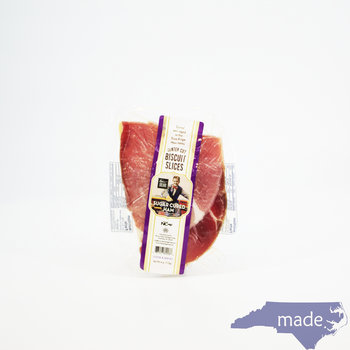 Sugar Cured Country Ham Slices
$3.49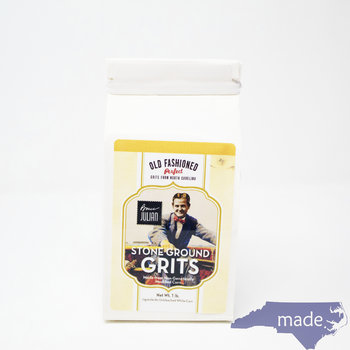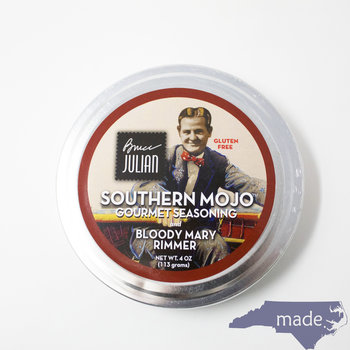 Classic Rim Gourmet Seasoning Blend
Bruce Julian  Bloody Mary Classic Rimmer comes in a 4-ounce tin. That's enough to rim the edge of dozens of Bloody Marys! 
$6.99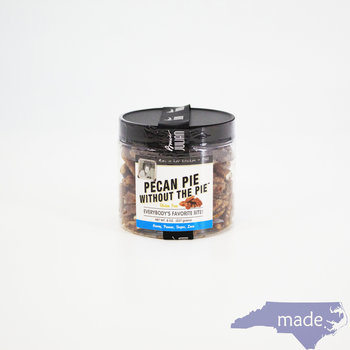 Pecan Pie without the Pie Jar
$14.99
Bloody Mary Mix
Pour easy. Our flavorful (some say the best in the world) mix now comes in an easy to pour 32-oz cocktail mixer bottle. Like the best bars and restaurants use! Just add vodka (or your favorite spirit, or nothing at all). Enjoy!
$8.99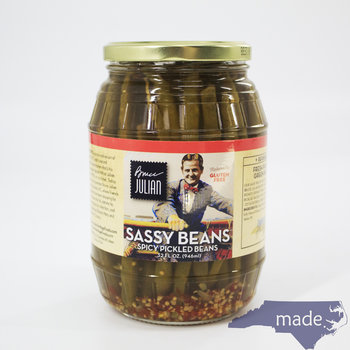 Sassy Beans 32 oz.
$19.99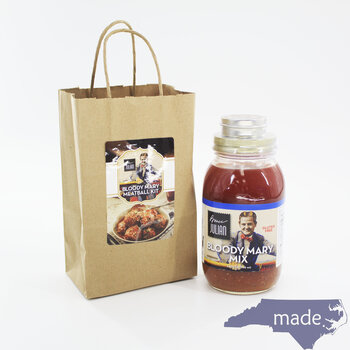 Bloody Mary Meatball Kit Mason Jar
Take your meatball game to a whole new level – one crazy ingredient – Bruce Julian Bloody Mary Mix - 3 easy steps. Makes for great conversation and delicious results on pasta, subs, or as an appetizer.
$14.99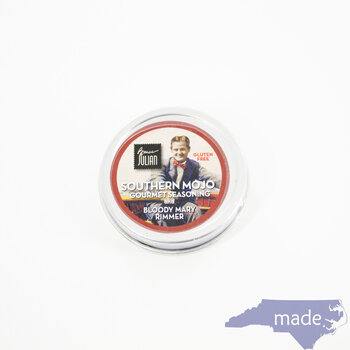 Mini Rim Gourmet Seasoning Blend 0.5 oz.
Bruce Julian Bloody Mary Mini Rimmer comes in a 1/2 ounce tin. That's enough to rim the edge of several Perfect Bloody Marys! It is also the perfect addition to a picnic or gift basket especially paired with our Bloody Mary Traveler or Single.
$2.29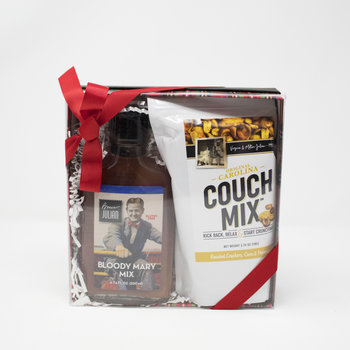 Kick Back Kit
Sometimes you just want to kick back. So make it delicious with our Kick Back Kit - cocktail and a snack set. Bloody Mary Mix and Couch Mix®.
$13.99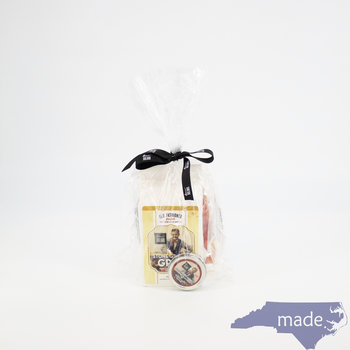 Shrimp & Grits Kit Bag
$14.99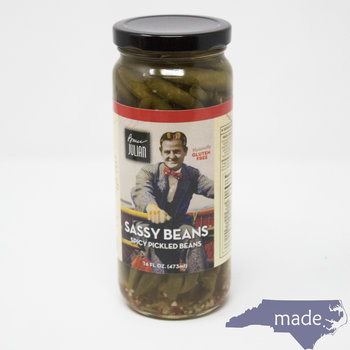 Sassy Beans 16 oz.
$11.99