From the owner of Black Dog Gourmet, Paul Bennett:
I have worked in the foodservice industry for 20+ years and the one thing that I learned was that good food doesn't have to be difficult and doesn't have to be boring. Black Dog Gourmet was conceived with the intent to help people make restaurant quality dishes at home.
I have taken the guess work out of what spices go with what and how to use them.  At Black Dog Gourmet we believe locally made is vital to our economy.  All of our products are made without preservatives, fillers or food colorings.  Only the freshest all natural ingredients are used. You may notice a separation of ingredients, just shake and good to go!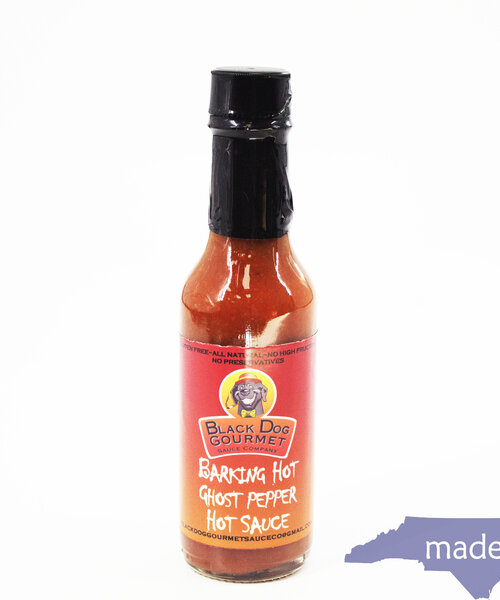 Barking Hot Ghost Pepper Hot Sauce 5 oz.
$10.99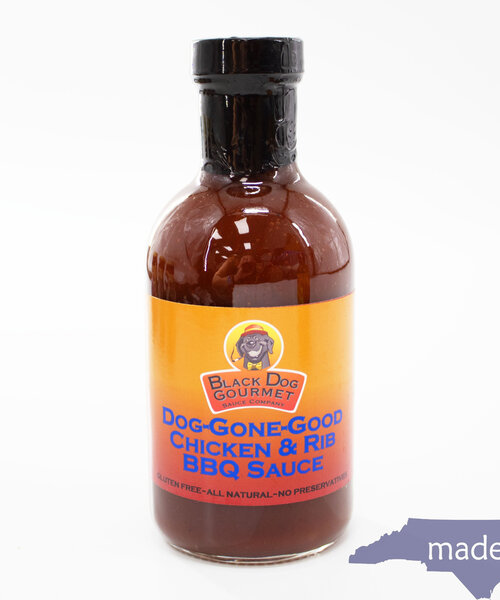 Dog Gone Good Chicken & Rib BBQ Sauce
$12.49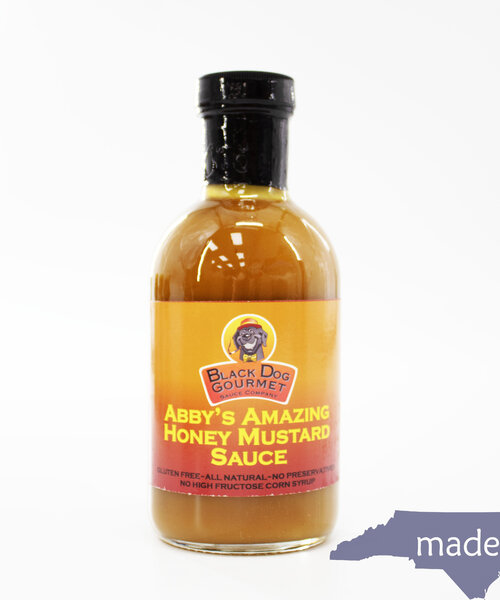 Abby's Amazing Honey Mustard Sauce
$9.99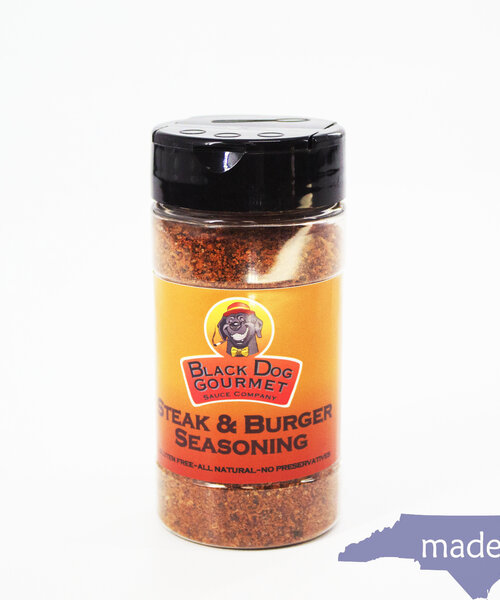 Steak & Burger Seasoning 5 oz.
$10.99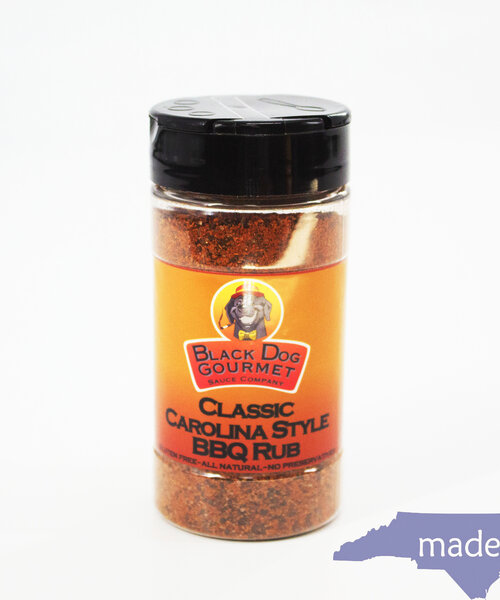 Classic Carolina Style BBQ Rub 5 oz.
$10.99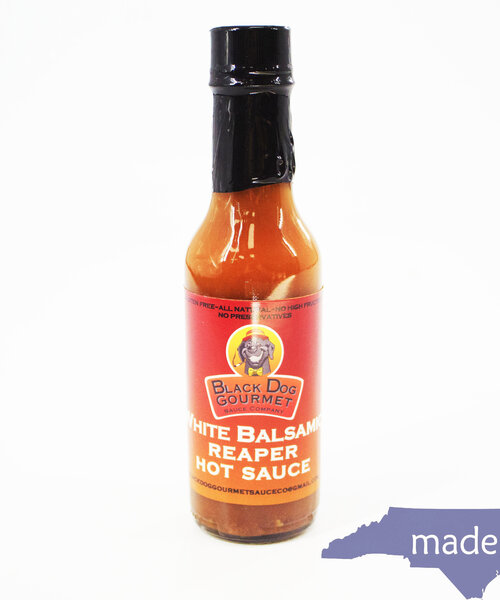 White Balsamic Carolina Reaper Hot Sauce 6 oz.
$12.49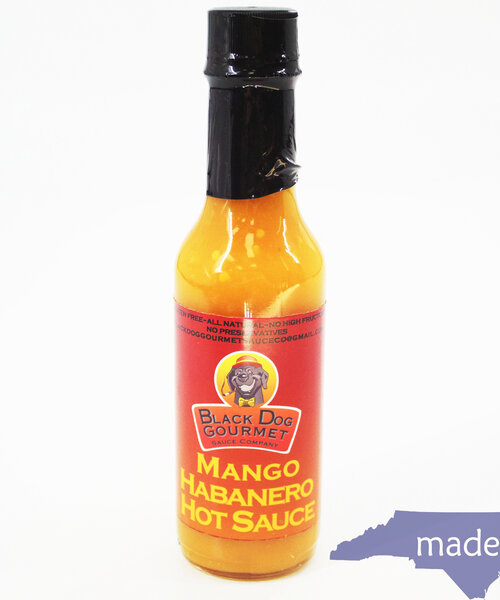 Mango Habanero Hot Sauce 5 oz.
$7.99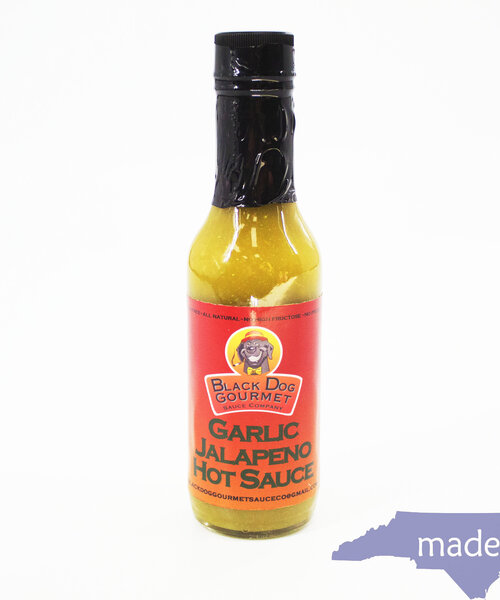 Garlic Jalapeno Hot Sauce 5 oz.
$7.99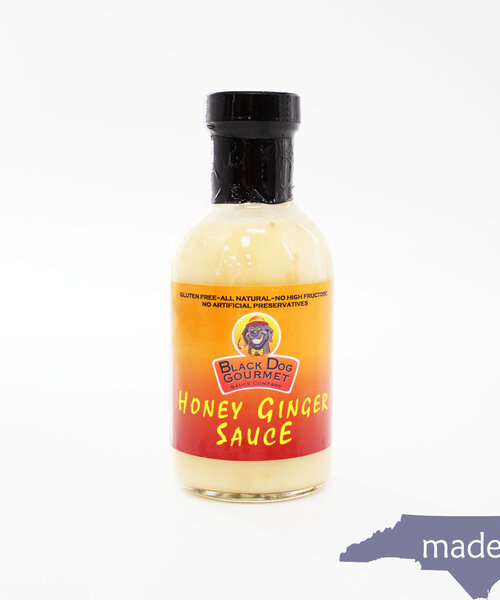 Honey Ginger Sauce 12 oz.
$8.99