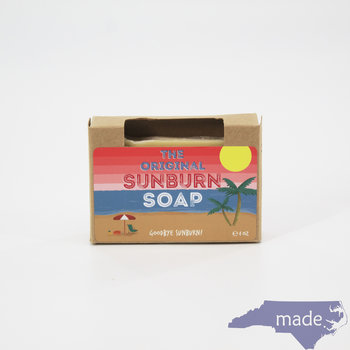 The Original Sunburn Soap
You could wash your sunburn away in less than one day! Say bye-bye to sunburns redness, pain, and peeling with this amazing 1st-of-its-kind soap.

Size: 4 oz.
$15.00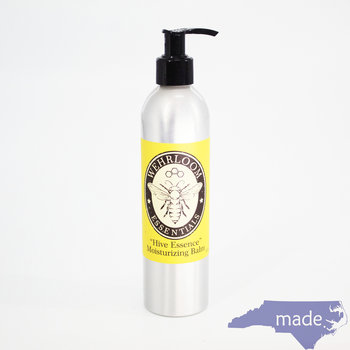 Moisturizing Balm Hive Essence
$19.99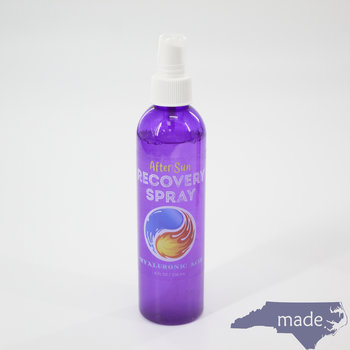 After Sun Spray
This toner is formulated with hyaluronic acid to instantly hydrate thirsty, sun kissed skin. Perfect for suntans and spray tans!

Size: 8 oz. 
$19.00