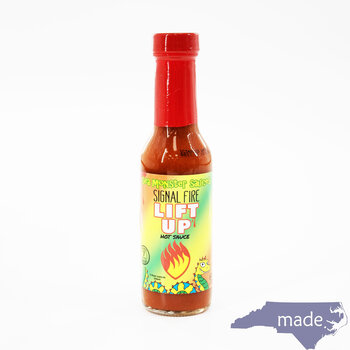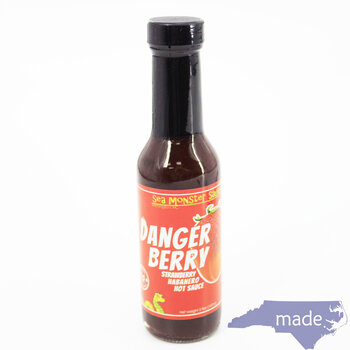 Danger Berry Hot Sauce
Danger Berry Strawberry Habanero hot sauce is a sweet sizzle, and a very berry burn. We love it on Pork, Jalapeno Poppers, Ice Cream, Nachos and Tacos!
$7.99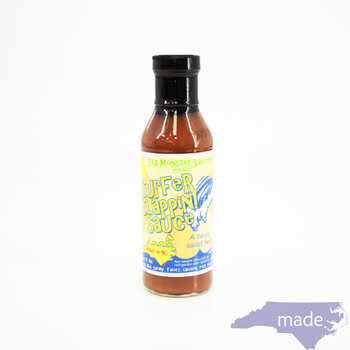 Surfer Slappin Sauce
Also try Surfer Slappin! Sauce on fish tacos, BBQ sandwiches, kabobs, beef ribs, boneless wings, french fries, baked chickem, steak, roasted vegetables, boiled potatoes, grilled shrimp, pork chops, and brisket. 
$8.99