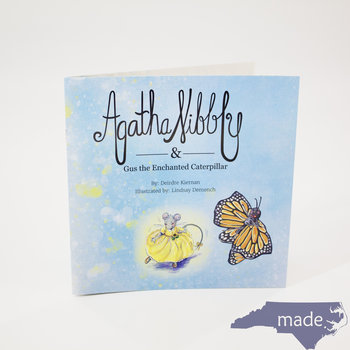 Agatha Nibbly & Gus The Caterpillar
As a continuation of the first adventure of Agatha Nibbly, join Agatha and her new found friends in their attempts to whereabouts of Gus the Caterpillar - who is missing!
$10.00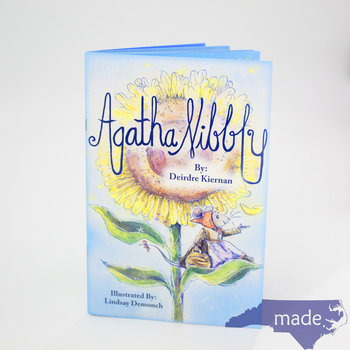 Agatha Nibbly
Agatha Nibbly is about a sweet little mouse traveling far from home to seek her fortune. While she traveled, a storm swept her away to a house near the sea, where she meets and befriends 3 little girls.
$10.00